Natural Goodness in delightful flavours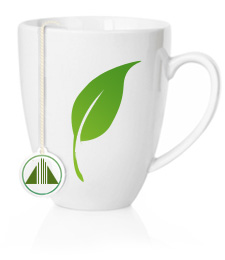 Rich in antioxidants as nature intended, Aura brings you all natural and high quality 100% Ceylon Tea: perfect for an active and healthy lifestyle. Let the different flavours of Aura tea delight your mind, body and soul with pure refreshment and the best of natural goodness that you can trust.
" A trusted partner in my quest for a healthy lifestyle, it offers me confidence and pride in consuming the best quality tea that delivers the naturally occurring antioxidants, in a flavour which I enjoy"

Almar Teas offers a range of highest quality Pure Ceylon Tea plucked from lush green gardens in the hill country of Sri Lanka.